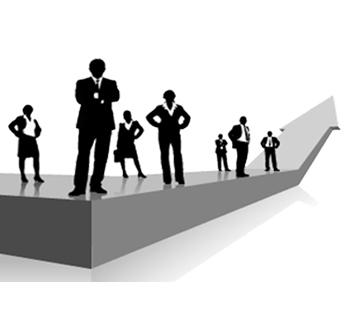 QUESTCONT TECHNOLOGY is a leading microcontroller based instruments manufacturing company, single-source supplier of highly engineered products and customized solutions in the process measurement and control industry, with a very strong brand, high levels of repeat business with an unmatched reputation for meeting customer needs.
The company is a leader in digital marketing of technical products and customized solutions offering state-of-the-art products for process measurement and control of temperature, humidity, pressure, strain, force, flow, level, pH and conductivity. QUESTCONT also offers a complete line of data acquisition, automation, electric heating and custom engineered products for use in manufacturing, test and research environments. The company's corporate headquarters and manufacturing unit is based in Mumbai, India.
QUESTCONT offers a competitive salary and full range of benefits to its workers.
We are an equal opportunity employer. QUESTCONT is an ethical employer and we ask candidates not to share confidential information about other organizations, including their current employer, during any interview for a position within our organization.
Our exciting growth creates new opportunities at QUESTCONT.